The Big Question, the Best Spa in Lagos has been answered. The only Spa that understands the needs of its target market.
In Lagos, life moves at a rapid pace, so finding moments of tranquility and rejuvenation is a priceless gift. BIOVIVA Holistic Spa understands it.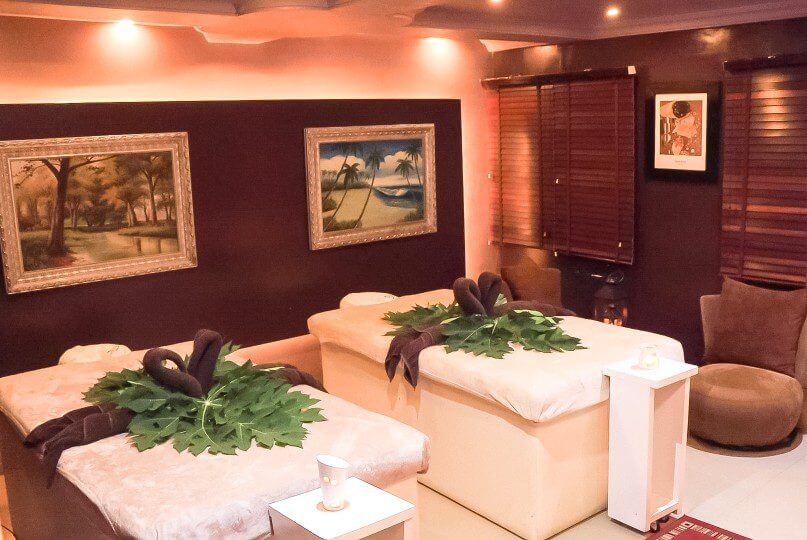 When you step into the world of BIOVIVA Holistic Spa, a sanctuary that transcends ordinary spa experiences envelopes you.
This haven of wellness and serenity, nestled in the heart of Lagos stands as a beacon of holistic healing and unparalleled rejuvenation. In this article, we unveil the myriad reasons why BIOVIVA Holistic Spa is undeniably the best spa in Lagos with proofs setting new standards for holistic well-being across Africa.
Holistic Approach to Wellness
BIOVIVA Holistic Spa goes beyond traditional spa focusing on the whole person—mind, body, and spirit. With a team of skilled practitioners, the spa curates an array of services designed to address all aspects of well-being. Every experience is tailored to elevate and harmonize your entire being.
Serene Ambiance and Luxurious Amenities
The moment you step through our doors, a sense of tranquility envelops you. The spa's ambiance is thoughtfully designed to transport you to a world of relaxation. Soft lighting, soothing music, and carefully selected scents blend harmoniously, creating an atmosphere of pure bliss. Our luxurious amenities, including serene treatment rooms and tranquil relaxation areas, ensure that every moment at BIOVIVA Holistic Spa is a memorable one.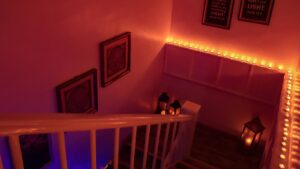 Expert Practitioners and Personalized Care
At the core of our spa's excellence is our team of expert practitioners. Each staff member is extensively trained and certified in their respective fields, ensuring you receive the highest quality care. Our practitioners take the time to understand your unique needs and goals, crafting personalized treatments that cater to your specific well-being journey.
Extensive Menu of Services
BIOVIVA Holistic Spa boasts an extensive menu of services, each meticulously crafted to address various health concerns and enhance overall wellness. From massage therapies that soothe tired muscles to detoxifying treatments that rejuvenate the body, our diverse offerings cater to a wide range of preferences and needs including special family and ceremonial spa relaxation packages

Use of Premium and Natural Products
We believe that true well-being begins with the purest and most natural ingredients. At BIOVIVA Holistic Spa, we use only premium and organic products in all our treatments. Our commitment to sourcing the finest ingredients ensures that you experience the highest level of care and nourishment during your time with us.
Customer-Centric Experience
Your experience at BIOVIVA Holistic Spa is at the heart of everything we do. We place our clients at the forefront, striving to provide exceptional service and unforgettable experiences. From the moment you book your appointment to the post-treatment care, every detail is carefully attended to, making your journey with us seamless and enjoyable.
BIOVIVA Holistic Spa stands as a haven of well-being in the vibrant city of Lagos, setting a new standard for luxury and holistic rejuvenation. With a focus on personalized care, expert practitioners, and a diverse range of services, the spa takes pride in offering an unparalleled experience to every guest.
Whether you seek relaxation, restoration, or revitalization, BIOVIVA Holistic Spa is the ultimate destination in Lagos mainland, Lagos and West Africa to embark on a journey of self-discovery and holistic transformation. Escape to our oasis of wellness and embrace a new realm of well-being like never before.
Book an appointment via bioholisticspa@gmail.com or WhatsApp at 09010002221
BIOVIVA Holistic Spa is the Best Spa near me, the Best Spa in Lagos and #1 Holistic Spa in West Africa.